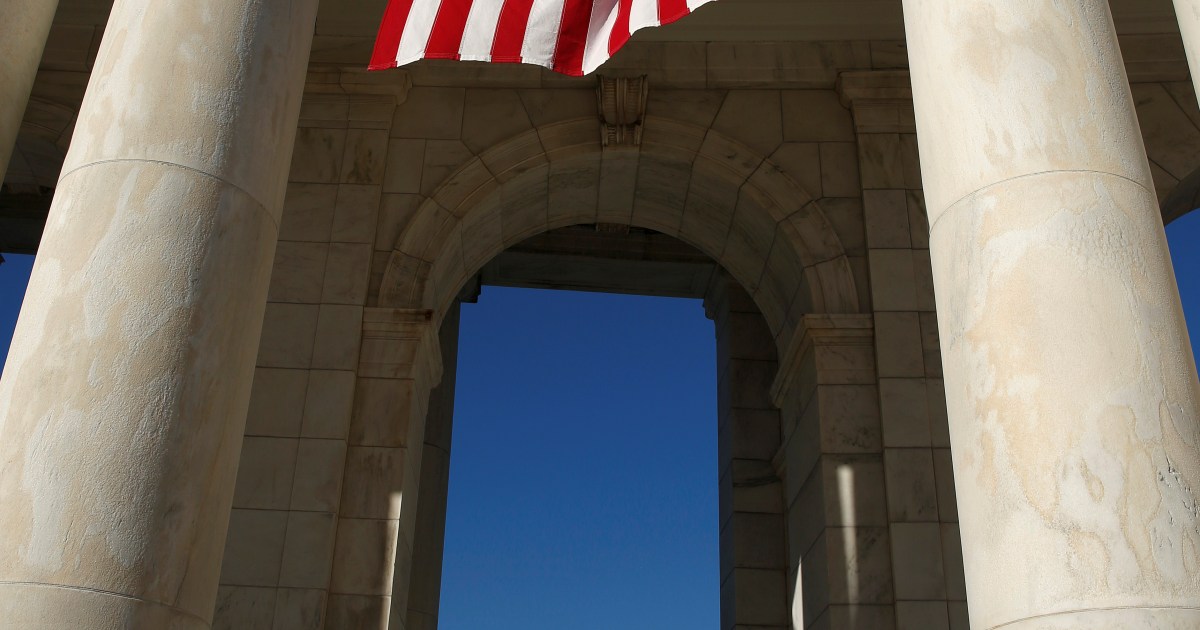 A conversation about the most pressing issues facing America's veteran community
On December 4, Wounded Warrior Project (WWP) and the Brookings Foreign Policy Program hosted a roundtable in the Choate Room of the Carnegie Endowment for International Peace on the most pressing issues facing wounded, ill American service members and veterans. and injured.
Since September 11, 2001, 3.3 million Americans have served in uniform. As of November 14, 2018, the Department of Defense reports that 6,918 have died and 52,774 service members have been wounded in action, but that's only a fraction of those thought to have been affected by the longest war in history. American. The Department's Defense and Veterans Affairs Brain Injury Center reports that more than 380,000 people have suffered traumatic brain injuries. In 2008, RAND estimated that "nearly 20% of military service members who returned from Iraq and Afghanistan reported symptoms of post-traumatic stress disorder or major depression", and in 2014, qu 'there were approximately 5.5 million military caregivers of all generations. in the USA. The need for services and support continues to grow even as the number of fatalities and injuries decreases and public interest and participation declines.
Each year, in an effort to learn more about their physical, social, economic, and mental health needs, Wounded Warrior Project conducts the nation's largest and most comprehensive survey of veterans who have suffered both the physical and hidden wounds of American wars. This year marks the ninth edition of the survey and the first release of 5-year trends. Panelists addressed current trends regarding the histories, physical and mental well-being, and economic empowerment of injured veterans.