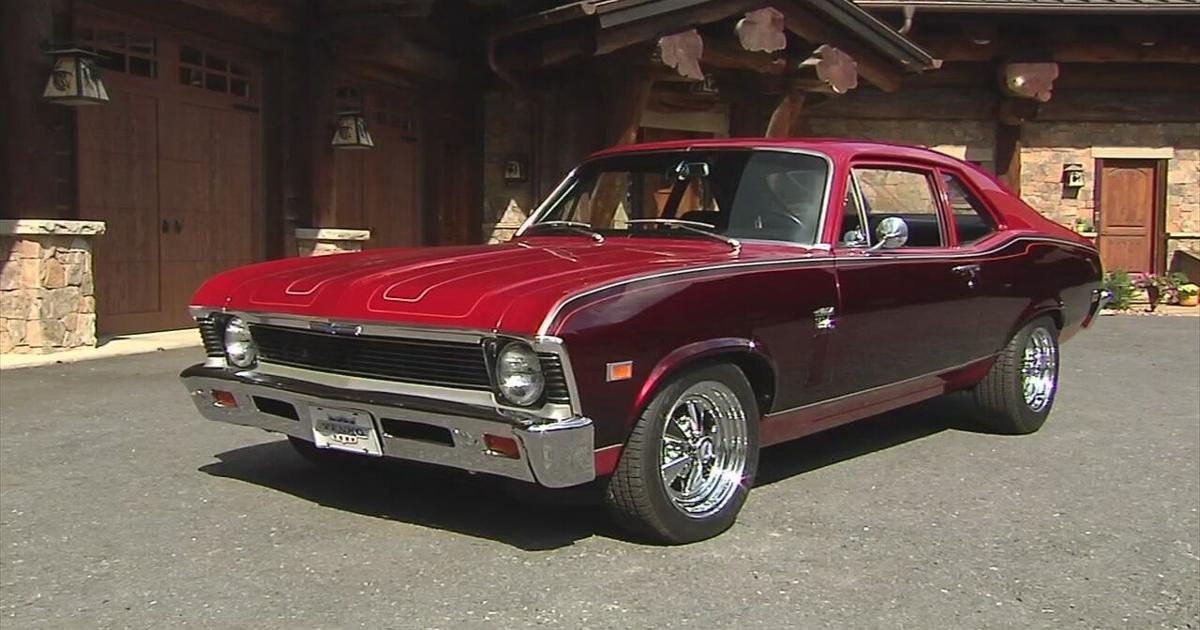 A refurbished car is raffled off to support veterans' charity | Lehigh Valley Regional News
A newly renovated 1969 Chevy Nova is up for grabs. It was featured on the History Channel's hit show "Counting Cars" and was built with veterans in mind.
"You're supporting them by buying a raffle ticket so you end up with a 1 in 3,000 chance of getting a great car, but you're really supporting our cause and supporting the great work that we can be part of," said Matt Guedes , executive director of Camp Freedom.
Camp Freedom is located in Carbondale, Pennsylvania. It is an 1800 acre property where outdoor activities abound.
"We host outdoor adventures for disabled veterans, disabled first responders, their family members and Gold Star families," Guedes said.
This is all free for campers, which can be difficult to fund during a pandemic.
"An opportunity like this is huge for us to raise funds so we can continue to offer everything completely free," Guedes said.
The Counting Cars episode is now available on the History Channel.
"The show aired on Wednesday night, then we unveiled it, and at 10:01 p.m. right after the show, we launched our raffle website, which is campfreedomnova.com," Guedes said.
The car took about 90 days to remodel. To win, tickets are on sale now for $100 each but will remain until 3,000 tickets are sold.