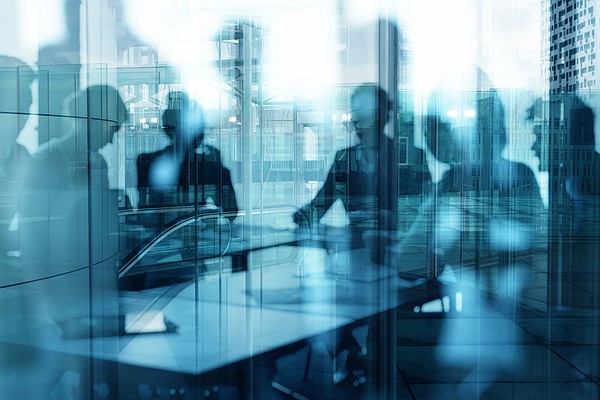 Bunker Labs Veteran Program Set for September 15 and More Business News
September 9, 2022 at 5:56 p.m.
Bunker Labs Veteran Program is scheduled for September 15
Military veterans interested in starting or growing their business with support from the Bunker Lab Network can learn more about the program at 5:30 p.m. next Thursday, September 15 at the Tap House & Empyreal Brewing Co. in St. Elmo.
The Bunker Labs Veteran-in-Residence Business Growth Program offers a business incubator for early-stage startups and growth-oriented small businesses and will be discussed during the September 15 program.
To register go to bit.ly/3L2HW4s.
CBL adopts limited shareholder rights pact
CBL Properties has adopted a shareholder protection rights agreement and declared a dividend of one right on each outstanding CBL common share.
Thursday's adoption of the agreement is intended to protect the long-term interests of CBL and CBL shareholders and allow them to realize the full potential value of their investment in the company, CBL said in a statement.
The