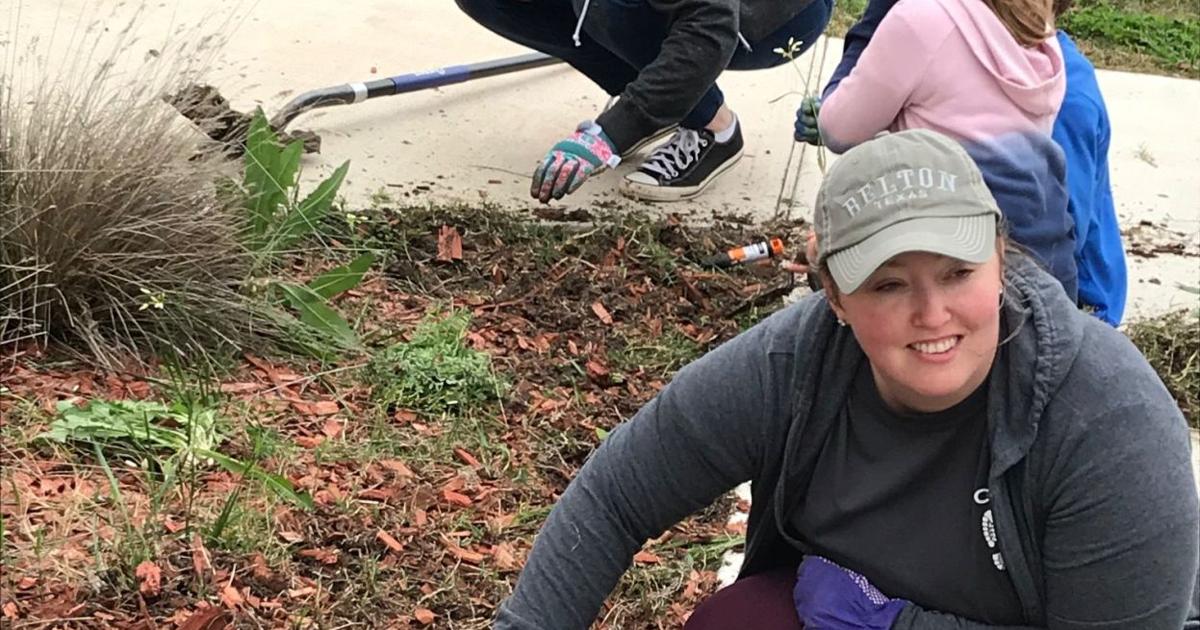 "Garden of Healing" for the Temple Veteran Community | News
On Saturday, local volunteers are bringing their green thumbs to the Lee Crossley Veterans' Community in Temple in a bid to build a "healing garden" for its residents.
"The garden will be wheelchair accessible with raised beds and will be a place of tranquility that will provide our veterans with healthy nutrition," Temple City Stormwater Program Specialist Amber Kelley said in a statement. hurry.
Organizers also noted how 10 six-foot oak trees will be planted on the property.
The event — organized by the Temple City Stormwater Program and Keep Temple Beautiful — will attract additional help from Citizens for Progress, the Not Included Club and area Scout troops, the statement said.
"The Lee Crossley Veterans Community is a near and dear project at the heart of what Keep Temple Beautiful has been doing in the community for over 20 years. It epitomizes helping others," Tanya Gray, executive director of Keep Temple Beautiful, told Telegram. "We are just continuing this journey."
The General Manager explained how the Lee Crossley Veterans Community was built through the collaboration of many local organizations.
"About 10 years ago, the Keep Temple Beautiful Board and I planned to create a beautiful housing community that would be affordable, well-built, welcoming and livable as part of our strategic plan," he said. she declared. "Keep Temple Beautiful along with PatCo Construction/Citizens for Progress and Habitat (for Humanity) were the three key partners in building and creating the Crossley community."
The garden – covering 300 square feet – will be maintained by Keep Temple Beautiful and the Un-Included Club.
Kelley added that scout troops will be tasked with affixing medallions to the curbs of storm drains around the property.
"Storm drains empty directly into our water sources, so these medallions remind people to keep trash and other pollutants out of our storm drains," Kelley said.
Gray said this collective effort is wonderful to see.
"Over the past three years, this project has been a constant reminder of what good people, good organizations and good businesses will do to help others," she said. The spirit of giving is clearly reflected in the actions of our citizens and businesses here at Temple, and as a community organization, we are honored to be part of this exceptional community.