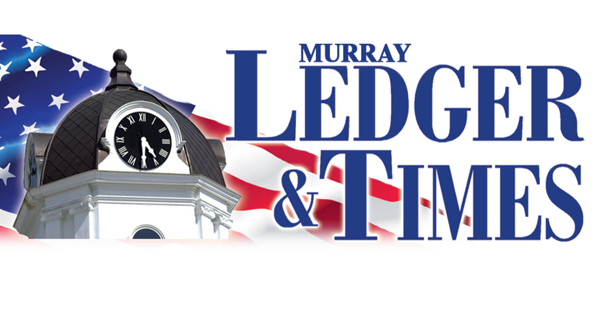 HCMC Hospice participates in the We Honor Veterans program | Health
PARIS, Tenn. – The Henry County Medical Center Home Health and Hospice participates in the national We Honor Veterans program.
We Honor Veterans is a national outreach program that focuses on building partnerships and networking with other veterans organizations to improve care and service availability for veterans and their families. The participants' goal is to recognize "the unique needs and challenges of veterans and guide them with respectful inquiry, compassionate listening, and grateful acknowledgment leading to a more peaceful end-of-life journey," a statement from hurry. HCMC Home Health and Hospice has been awarded "Tier Three" status in the program for its ongoing service to veterans and outreach activities.