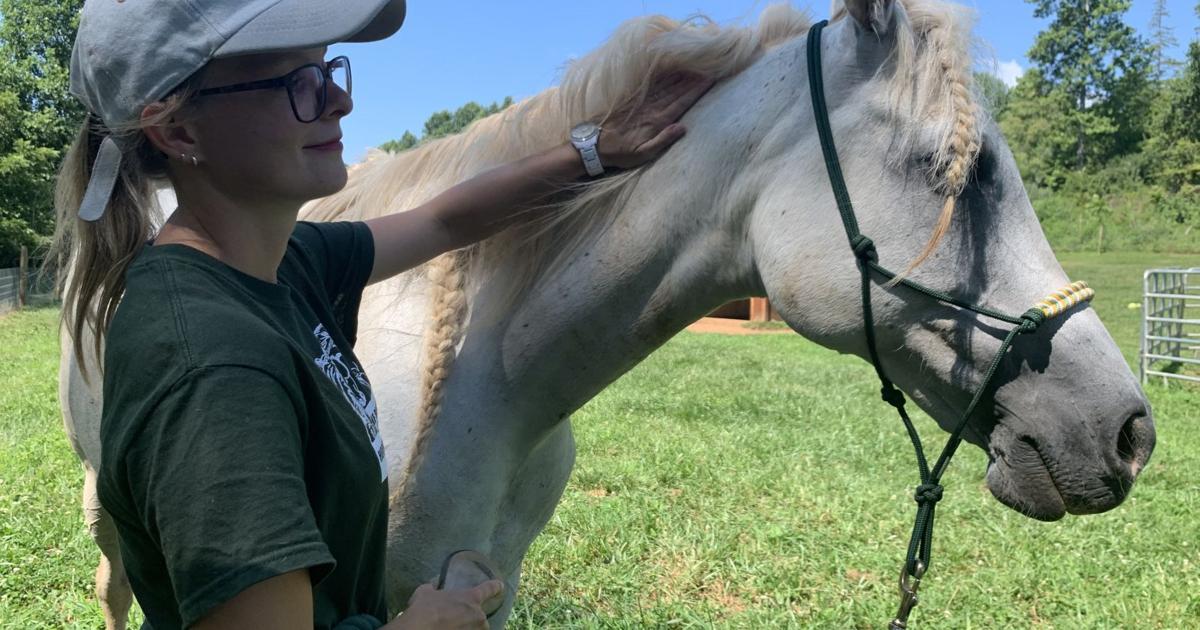 Hope's Legacy Equine Rescue Partners with Nonprofit for First Annual Veterans Program | Local News
LYNCHBURG – Hope's Legacy Equine Rescue in Afton has partnered with the Horses Helping Heroes Project for a five week program called Horses Helping Heroes and Hope's Legacy Challenge.
Non-profit organizations seek military veterans facing physical, mental and emotional challenges to participate in the free Equine Assistance Program. The organizations will use horses as a "therapeutic modality" for veterans, according to a press release.
Each veteran will team up with a specifically chosen horse and volunteer from Hope's Legacy and learn the basics of equine riding.
The release describes the program as a win-win program for veterans and horses. From 11 a.m. to 2 p.m. on Thursdays from September 9 to October 7, veterans will be able to:
learn essential stable and horse safety skills and etiquette to ensure a positive and safe experience;
be part of an equine team consisting of a specifically chosen horse, as well as a very experienced volunteer from Hope's Legacy; and
build a bond of mutual trust and respect within their equine team to appropriately learn how to groom, halter and lead their horse through obstacle courses.
Classes will be held in the Afton area and lunch is included.
Subscribe to our Daily Headlines newsletter.