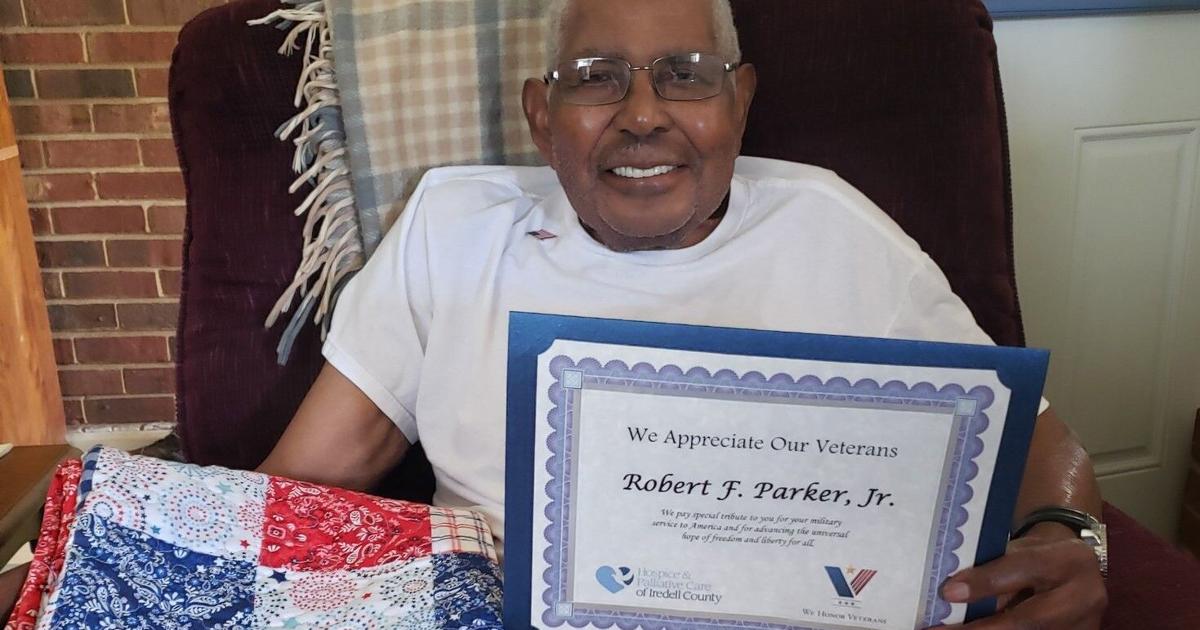 Hospice of Iredell Recognized for its Veterans Program | Local News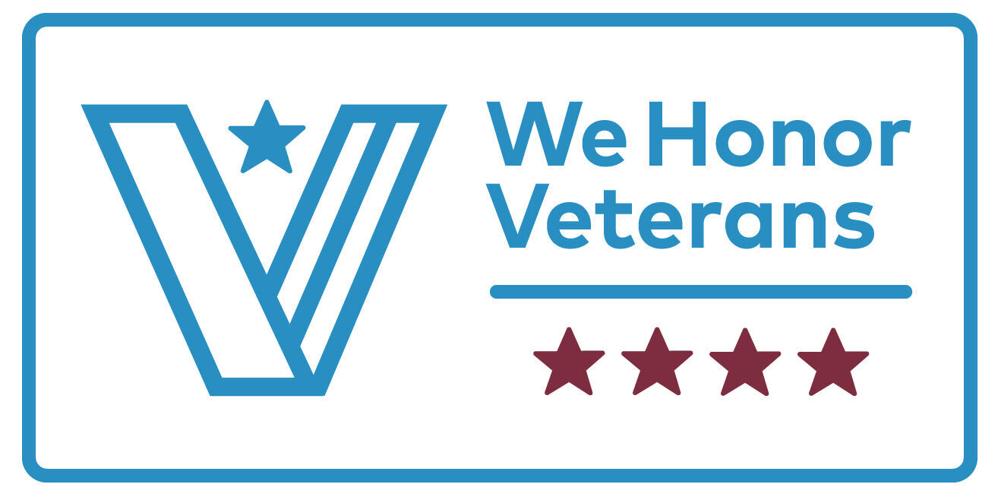 SPECIAL AT RECORD & LANDMARK

Veterans who have served their country may face a final battle to find peace as they approach the end of life's journey.
The We Honor Veterans program – created by the Department of Veterans Affairs and the National Hospice and Hospice Care Organization – partners with hospices across the country and ensures respectful inquiry, compassionate listening and grateful recognition for every veteran. fighter treated at end of life.
Hospice & Palliative Care of Iredell County (HPCIC) has been a We Honor Veterans Partner since 2013, and this month received Level 4 recognition. This status indicates HPCIC's commitment to meeting the specialized needs of veterans at end of life; provide training for staff, community and volunteers; and building partnerships with veterans service organizations.
Many veterans may have physical, emotional or spiritual needs related to their life experiences, said social worker Joann Ward. HPCIC works with the patient and their caregivers to create a care plan specific to their challenges and needs.
Part of that care is honoring and thanking the veteran for their service through a We Honor Veterans recognition ceremony. Volunteer veterans are often part of these ceremonies, with an effort made to have another service member for the specific branch of service present.