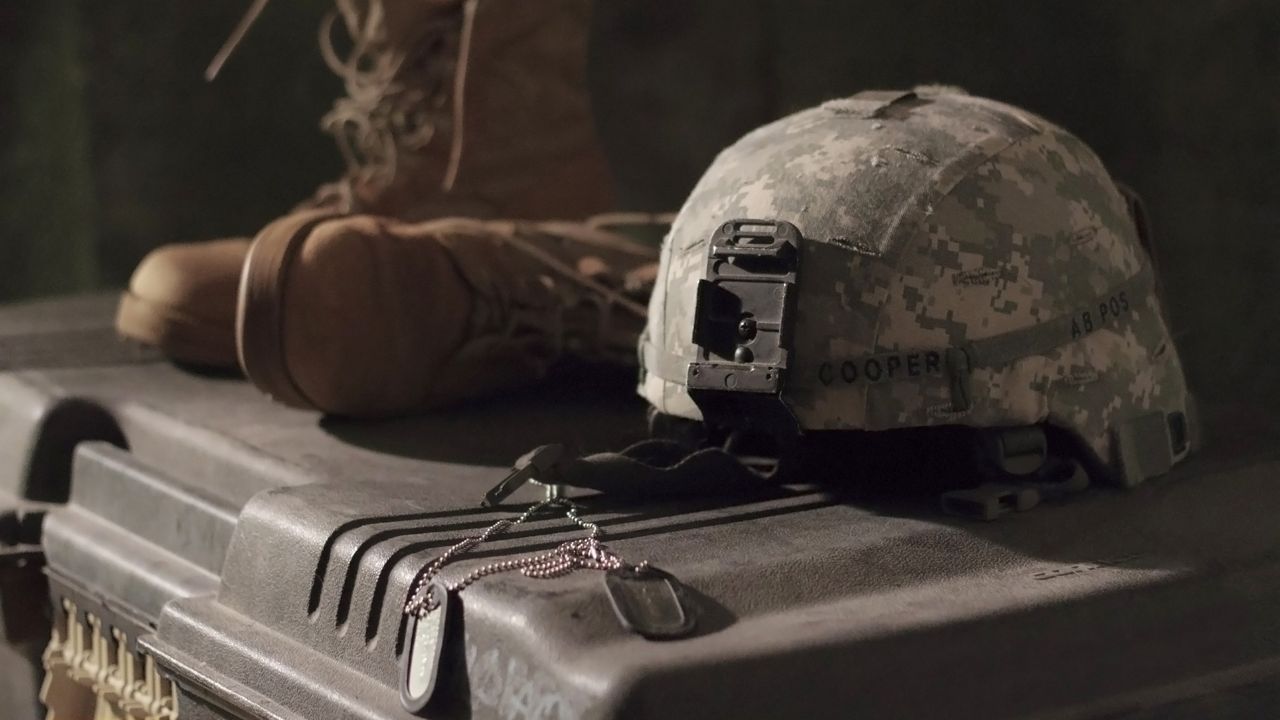 Lawmakers seek funding for peer-to-peer veterans program
A bipartisan push is being made this Veterans Day to provide public funding for a program that provides peer-to-peer services to veterans struggling with PTSD and other mental health issues.
Republican Senator Sue Serino and Democratic Congresswoman Didi Barrett on Wednesday called for funding for the Joseph P. Dwyer Veterans Peer Support Program in the budget, which will be proposed earlier this year by Governor Kathy Hochul.
Previously, funding was not included in previous spending proposals, leaving it up for negotiation as part of state budget talks.
"Vet2Vet saves lives and has proven to be an invaluable resource for countless veterans and their families," Serino said. "New York has the opportunity to be a model for the nation, and I urge Governor Hochul and my colleagues in the Legislative Assembly to do all we can to commit to helping our heroes by taking the guesswork out of the process. budget and ensuring that Vet2Vet is consistently funded.
There are 30 counties and New York City that have the Joseph P. Dwyer Veteran Peer Support Program, which was named in honor of a veteran who ultimately lost his life due to a post-traumatic stress disorder. The most recent budget provided $5 million for the program.
The county shares are relatively small. In Dutchess County, for example, the program costs $185,000.
"During my years as chair of the New York State Assembly Veterans Affairs Committee, I had to fight every budget cycle to secure funding for the PFC Joseph P. Dwyer Vet2Vet program," Barrett said. "And while we've been successful in securing and increasing funding each year, our veterans and their families should know that New York State is supporting them by including critical funding for Dwyer in the Executive Budget."