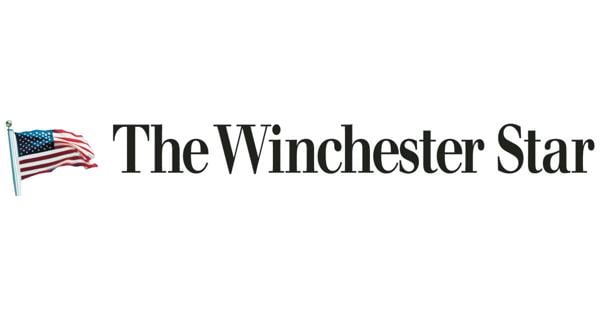 League to Host Community Engagement Forum for Veterans | Winchester star
WINCHESTER – Shenandoah University will host a Veterans Community Engagement Forum at 1 p.m. on June 2 at Halpin-Harrison Hall.
The event will bring together veterans and the private, public and non-governmental organizations that support them to discuss and foster a better understanding of issues affecting veterans and their families.
According to a university press release, the forum aims to re-engage veterans and regional Veterans Community Engagement Committees (CVEBs) that focus on strategic actions that optimize support, care, and services for veterans. Veterans. The CVEBs, which operate under the US Department of Veterans Affairs, strive to create collaborative networks at the local level and use community resources to address issues identified by the local community. Additionally, the forum will highlight the many services available to veterans and provide an opportunity to address some of the issues plaguing the veteran community.
League Provost Cameron McCoy said in a press release that it was exciting to once again join forces with CVEBs and community partners to support veterans.
"Shenandoah University is committed to being the school of choice for veterans and the leader in promoting and providing world-class education, services, and support to learners affiliated with the military in our region," he said.
An Army-affiliated panel will identify veterans' needs and focus on understanding some of the challenges facing the military community throughout the region. The panel will consist of one active duty member, one veteran, one spouse of one veteran, and one SU student who is the child of one veteran.
Michael Diaz, President of North Shenandoah Valley CVEB, will discuss what has been done to meet the needs of veterans.
The forum will also include a presentation on Bunker Labs, which helps veterans and military spouses start and grow successful businesses. There will also be a roundtable among veteran support organizations regarding the services available in the region and how to promote partnership and collaboration between organizations.
McCoy, a veteran, will share information about the Veterans, Military and Families Center (VMFC) and the upcoming Hub for Innovators, Veterans and Entrepreneurs (HIVE). Participants can review HIVE progress after the event.
In creating the HIVE, the release said Shenandoah University identified an opportunity to support the community by restoring the former National Guard armory on campus. The initiative is designed to support local and regional economic growth and development, while providing an anchor for veterans' care, services and resources.
Prior to the forum, a luncheon and vendor fair will begin at noon at Halpin-Harrison Hall.
For more information on the forum or to RSVP, visit su.edu/vets.