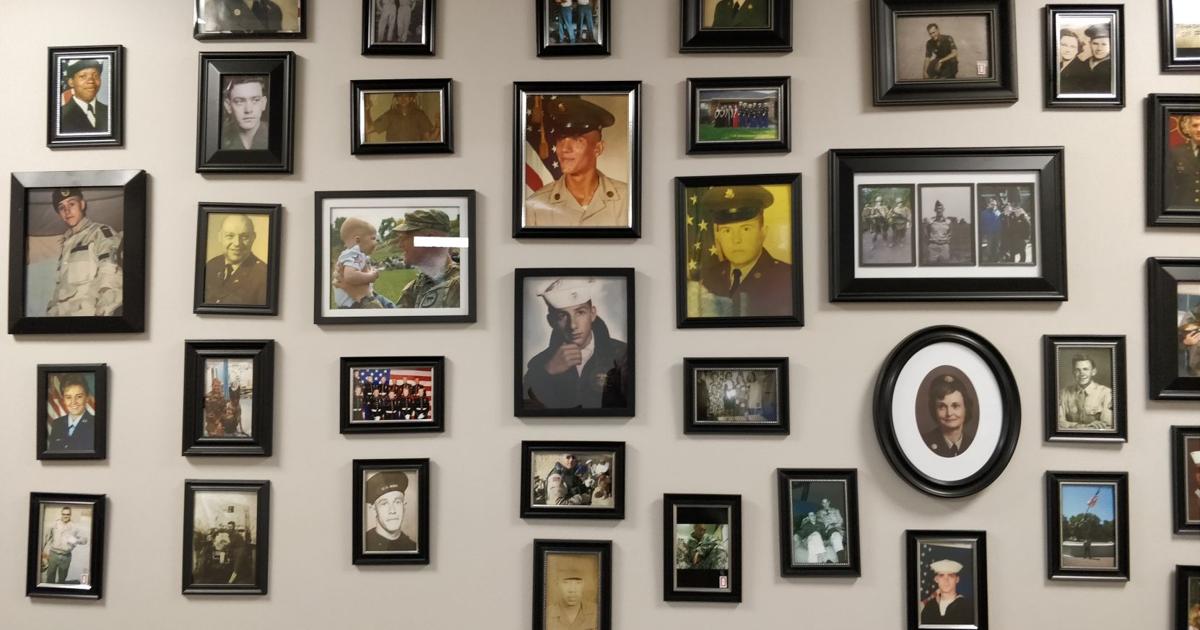 Local Veterans Program Liberty Place Receives $50,000 ARP Grant | News
NEW ALBANY — Supporting a local veterans program encompasses both city and U.S. bailout missions, according to New Albany Redevelopment Commission member Adam Dickey.
Kaiser Home Support Services' veteran program, Liberty Place, will receive a $50,000 grant from the ARP Fund to continue providing its services. The Transitional Living Facility aims to help veterans in the community who are experiencing homelessness.
The facility houses approximately 16 residents who typically stay for 12 to 18 months, although there is no set time frame for completing the program.
Economic Development and Redevelopment Director Josh Staten said the organization can use the grant for a variety of needs, from supplies to case management.
"We'll work with them on whatever they'd like to use this grant for to make sure it meets all ARPA guidelines, but two, that it…gives them the opportunity to do their work the best they can can," Staten said.
Dickey said at Tuesday's redevelopment commission meeting that this grant is a great way to couple the mission of serving veterans and helping those affected by COVID-19.
"When I see a proposal like this come forward, I think it exemplifies us as a city not only doing our due diligence to meet rescue needs, but also putting programs in place that help a very appreciated by our community," he said. noted.
Both Dickey and Commissioner Chair Irving Joshua said that in the past they felt veterans had been underserved.
In the United States, Joshua said veterans have traditionally not been offered the support they need once they return from military service.
"It's always been difficult for individuals, for veterans to come back and reintegrate into society," Joshua said, "it's just not traditionally in the country a really conservative effort."
Joshua said there needs to be more emphasis on transitioning veterans back into society, and Liberty Place catering specifically to homeless veterans is unique.
The commission voted unanimously to award the grant to Liberty Place.
At Tuesday's meeting, commission members also decided to buy a property at 715 Vincennes Street for $125,000. The space at the corner of Avenue Ekin and Rue Vincennes was once an automobile shop.
Staten told the commission that the space will likely be demolished and something else will be rebuilt in its place. With the Uptown area, Staten said, they tried to meet multiple needs, from new housing to mixed-use spaces, like Mickey's.
Engineering and sizing associated with the site and other aspects are going to be evaluated before the city makes a decision on what will fill the space, Staten said.
"Uptown has such a unique and really cool vibe and it's important to us that Uptown continues to build in its own way and that we don't copy other neighborhoods," he said.
Commissioner Jason Applegate said this was another public investment opportunity, with private investment to follow.
"I've been in New Albany most of my life, Vincennes is a different street than it was many years ago," Applegate said.