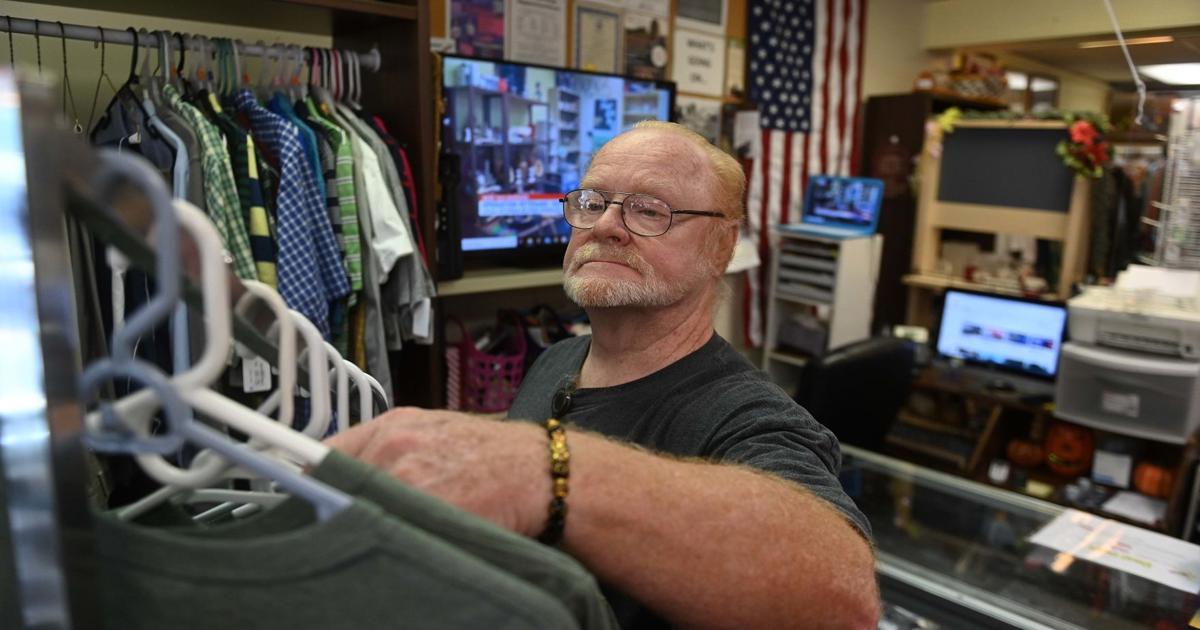 Mount Holly Springs Veterans Charity Launches Campaign to Buy Building | Military
As of November 2017, Operation Veterans' Hope operates a thrift store in the front portion of the first floor of the building at 7 N. Baltimore Ave.
The rear section of the first floor houses up to four veterans who have spent hours in the store under what is called the Work2Stay program.
In early June, the charity was notified by the owner of plans to put the building up for sale in the near future, said Jon Locke, chief executive and founder of Operation Veterans' Hope.
Although the owner has yet to specify a timeline, Locke has set a goal of late this summer to raise much of the $155,000 still needed to purchase the building.
As of Monday, the charity had about $33,000 to spend on the expected purchase price of $188,000, according to Locke. This money was raised through a combination of donations and retail sales.
To publicize the campaign, organizers sent out letters and posted notices in newsletters and on social media. They also contacted local American Legion and VFW posts for assistance.
"We've had some interest," Locke said. "Word is slowly spreading there."
If the purchase is successful, Operation Veterans' Hope could turn the second-floor apartment into space for up to 10 homeless veterans by the start of winter.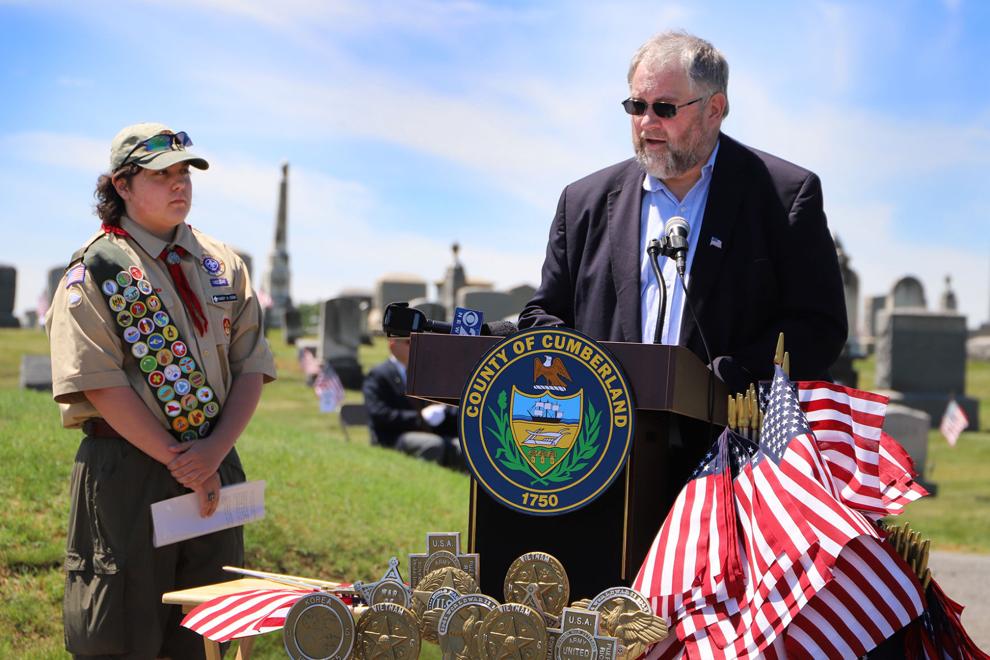 This project would allow the charity to extend the thrift store retail space to much of the first floor while using a garage included in the purchase as space to store inventory.
A native of Carlisle, Locke graduated from Carlisle High School in 1997. He enlisted in the military for one deployment to Afghanistan and two deployments to Iraq in less than six years.
Locke retired in 2007 as a military police staff sergeant. In 2016, he started Operation Veterans' Hope as a charity to help veterans deal with substance abuse issues.
That mission changed in August 2017 when Locke learned of the plight of homeless veterans while trying to help a man find a stable residence. The man was a veteran who wanted more than daily shelter but could not find affordable housing options.
Currently, the thrift store is both the workplace and residence of two homeless veterans who put in up to 40 hours a week and receive a regular stipend based on what's sold, minus utilities.
The number of hours each veteran can work depends on their employment status. If the veteran is unemployed, he can work the full number of hours in a five-day work week. If he gets a part-time job, his shop hours are adjusted down and other changes are made if he gets a full-time job.
The Work2Stay program includes not only the shop, but also a bunk room for veterans to sleep in, a day room for them to relax in, prepared meals, and a fully equipped bathroom and shower.
Currently, the program has enough space for four homeless veterans. If renovated, the second-floor apartment could accommodate three veterans in its master bedroom, three veterans in its living room, and two veterans in each of the two smaller bedrooms.
Renovating the apartment would open up the program to female veterans, but would require a second bathroom. Volunteers are on hand to provide labor and donated materials are available to continue the work if and when the charity can finalize the purchase of the building.
"The landlord was very helpful right from the start," Locke said, adding that the first floor was rent-free for the first year the store was open.
Work2Stay's goal is not only to provide job skills to veterans, but also opportunities for them to screen donated goods for necessities. To be eligible for assistance, each veteran must provide a copy of their discharge papers to verify their military service.
The 40 hours per week applies not only to time spent in the thrift store, but also to any activity that helps the veteran grow, such as updating their resume, finding a job, applying benefits and consulting.
Photos: Operation Veterans Hope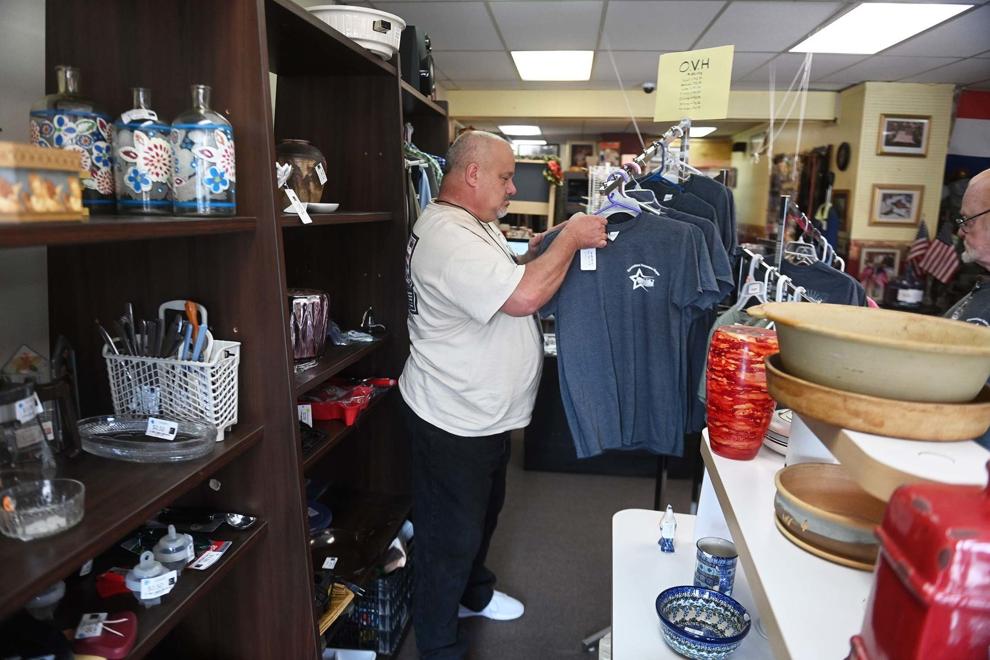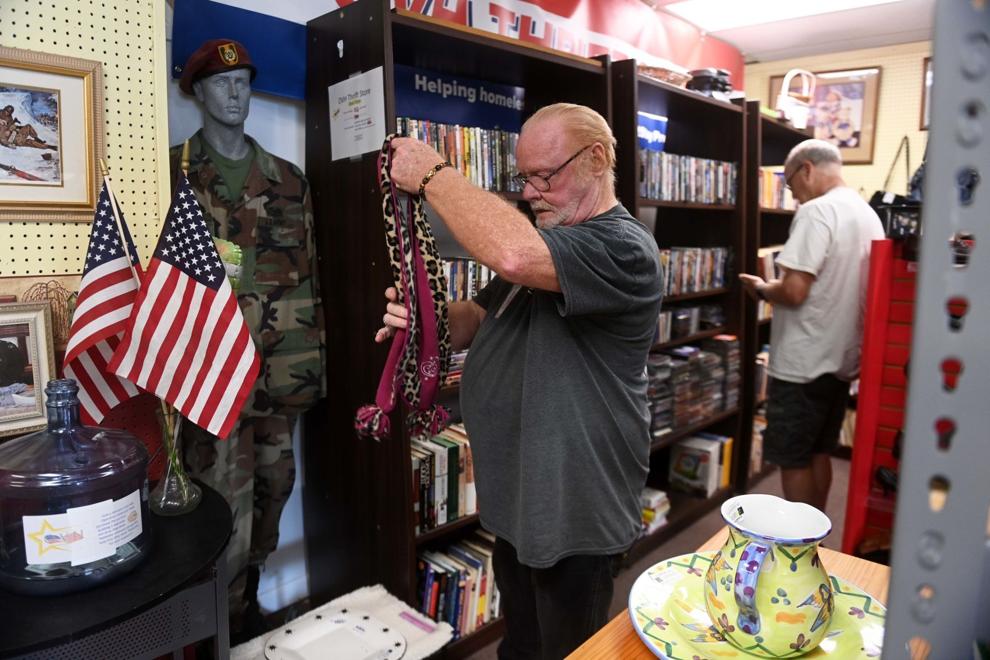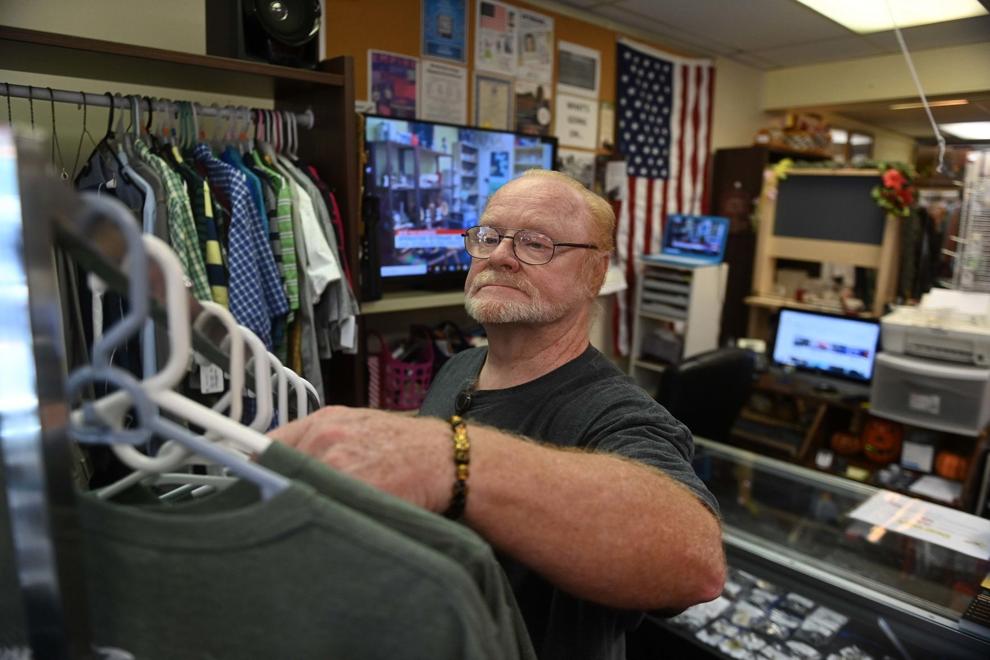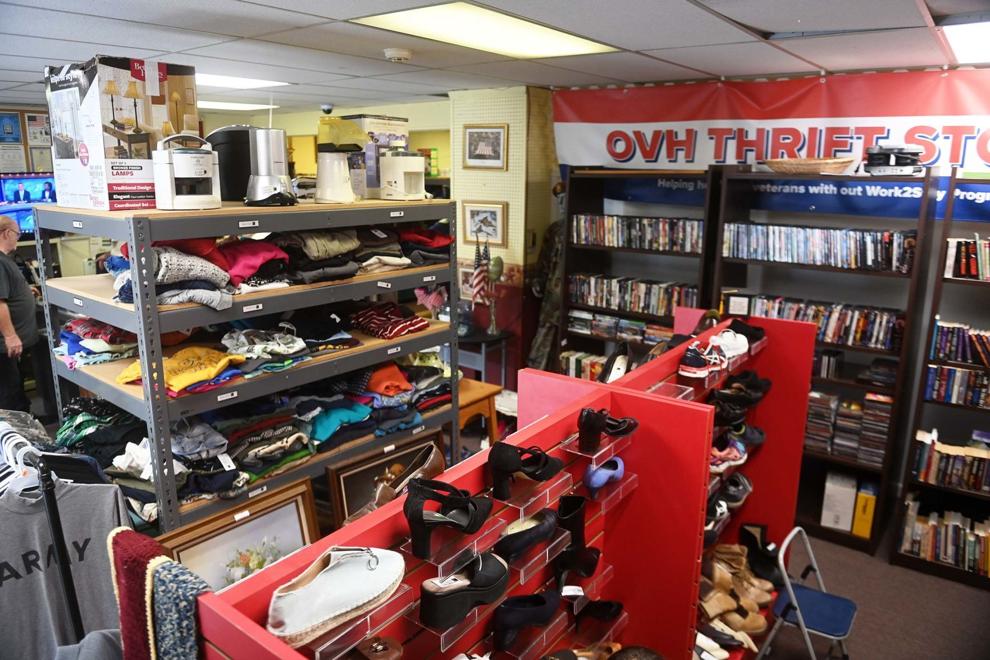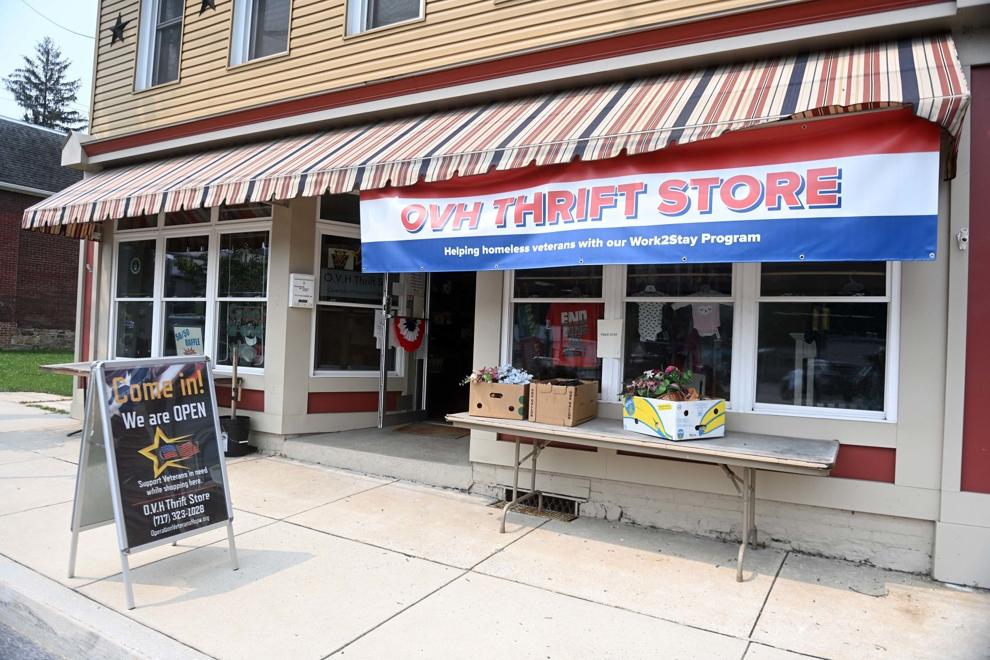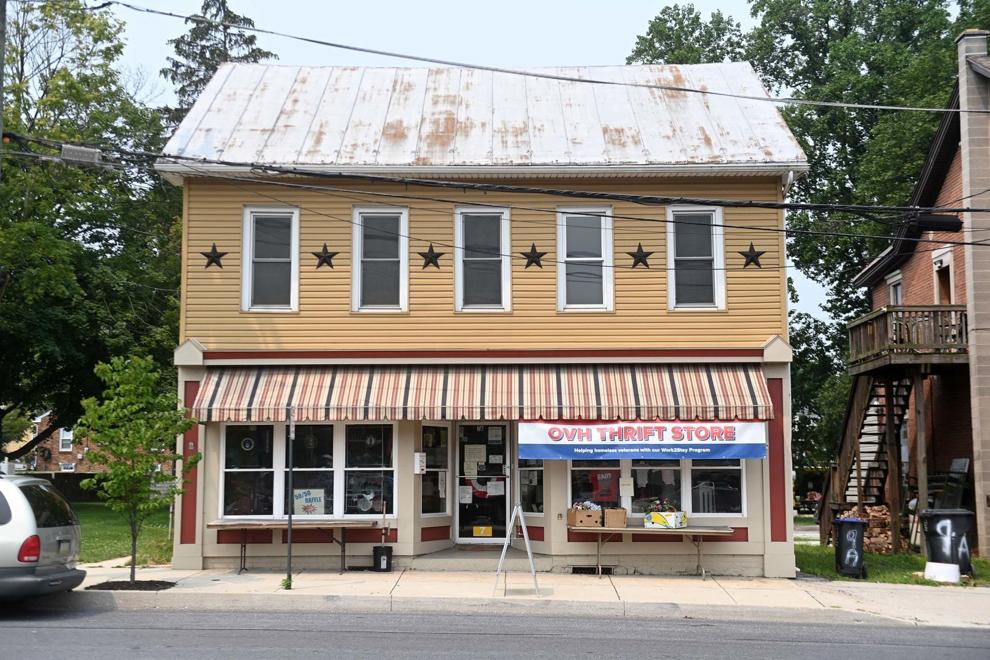 Email Joseph Cress at jcress@cumberlink.com.