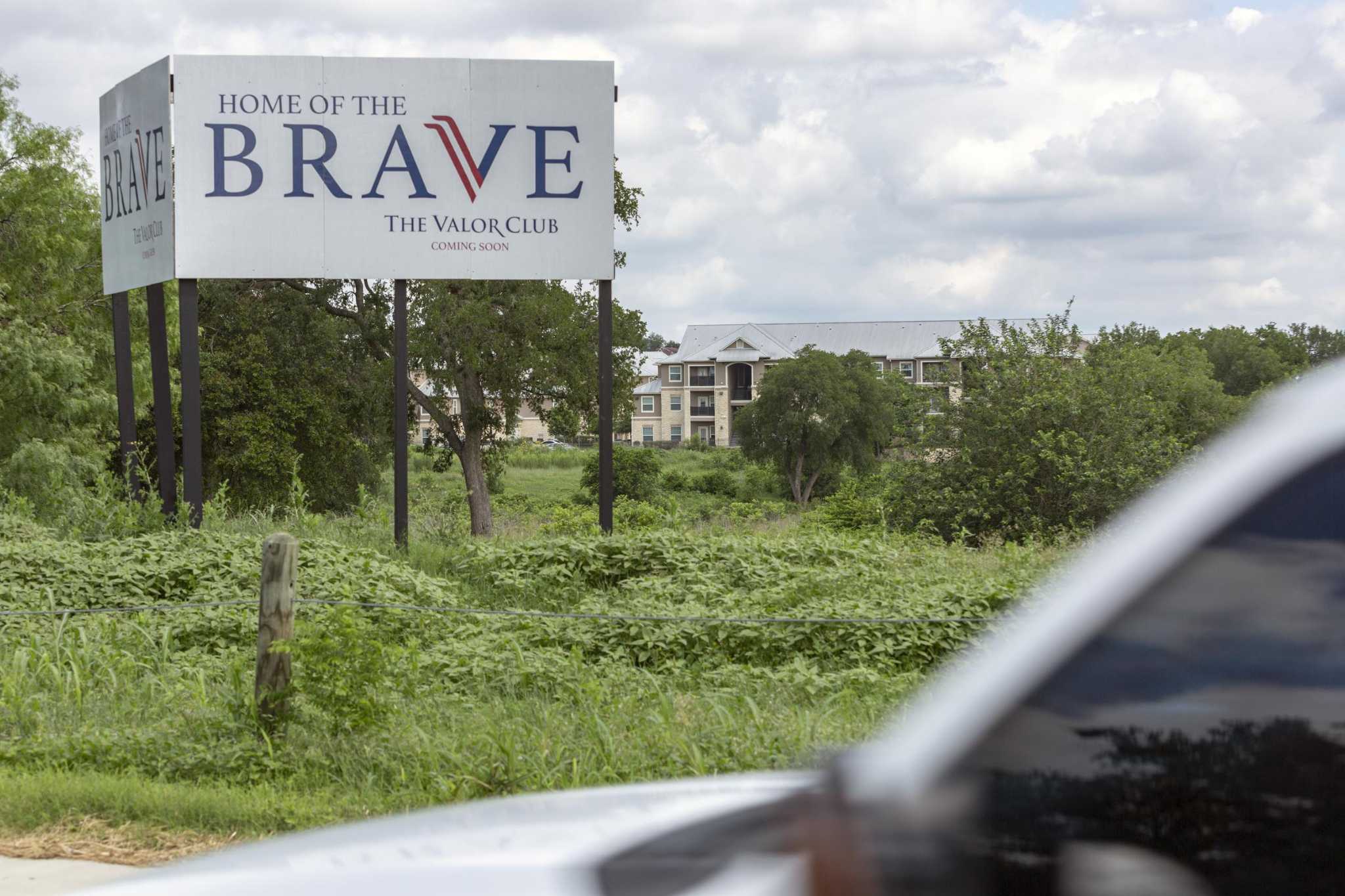 Planned veteran community on southeast side progresses
In 2012, the operators of the Pecan Valley Golf Club closed the course on the southeast side and announced plans to turn it into a "work, live, play" community for veterans. They nicknamed it the Valor Club.
The decision – and the subsequent compromise and zoning changes – angered neighbors, saddened the golf community and hurt Councilwoman Leticia Ozuna's re-election bid.