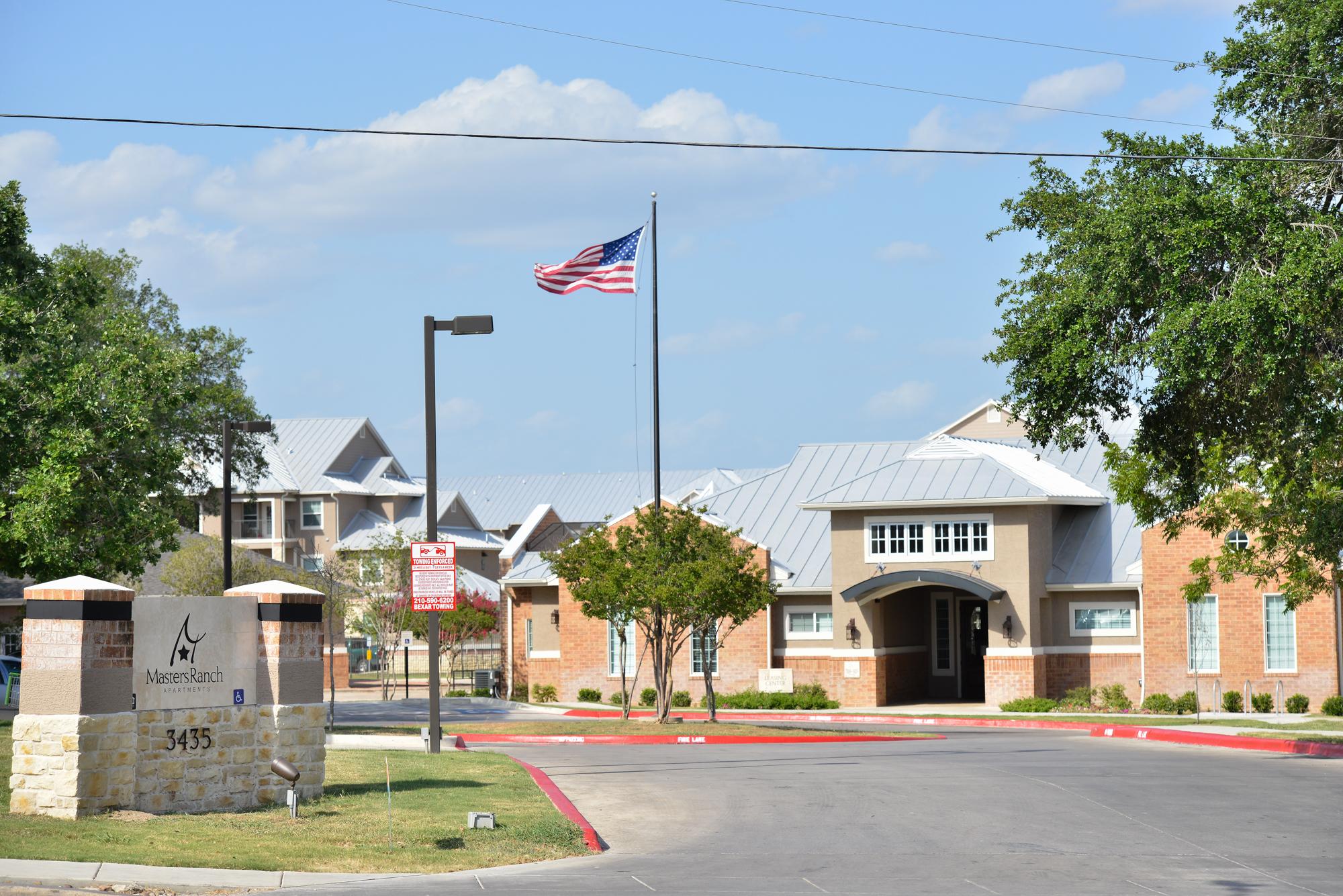 Planned veteran community on southeast side raises concerns
Masters Ranch opened last year as an apartment complex "dedicated to the transition veterans make from military life," according to the Facebook page for Valor Club, its planned community.
The resort, to date, is the only completed component of Valor Club, a 215-acre venture in the Southeast that developer Dan Pedrotti Jr. says will be the first large-scale community in the United States focused on veterans. His idea is to transform the historic Pecan Valley Golf Club into a community that would make civilian life easier for veterans by providing housing around amenities such as a handicap-accessible golf course, BMX race track and counseling and vocational training services.