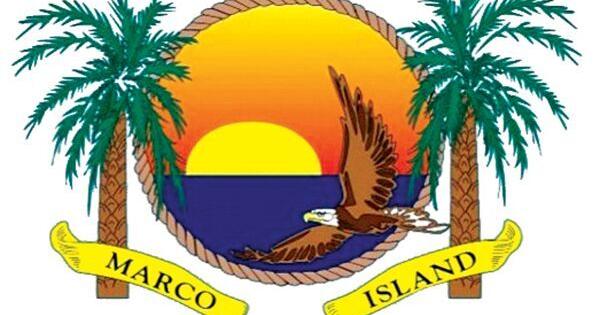 Revolutionary Community Park for Veterans | Events
Effective Monday, August 9, 2021, the Veterans Community Park on Marco Island will be closed to the public as building materials and fencing will be put in place to begin a project to rebuild and improve the park a year. The community is invited to a groundbreaking ceremony on August 18, 2021 at 10:00 a.m. near the Veterans Memorial Fountain at 901 Park Avenue, Marco Island.
The City of Marco Island purchased the park in 2004 and it has since served as a meaningful place for many residents. In 2009, the town began holding its seasonal farmer's market in the park. In 2015, local veterans organizations raised funds to add a Veterans Memorial walkway and fountain. The park has hosted many great events including the annual Island Rocks Concert, Christmas Tree Lighting, Veterans Day and Memorial Day Ceremonies, Seafood Festival and more. Veterans Community Park events and programs have created a sense of community and belonging among Marco Island residents.
In 2017, the city contracted Kimley-Horn and Associates to design a new park layout that includes a multi-generational play area, state-of-the-art bandstand and concert lawn, alumni memorial garden fighters, new sanitary facilities and a large space for the town's farmer's market. These improvements will allow the City to host a wide range of programs, events and activities that will be accessible and welcoming to people of all ages and interests throughout the year.
In 2020, the city approved a contract with Manhattan Construction Company as the construction manager to lead the park's renovations. The cost of the project is approximately $11 million, which is partially funded by the voter-approved Collier County local sales tax option. The project is expected to be completed by July 2022.