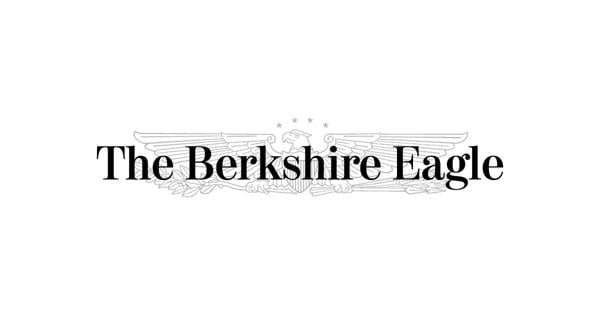 SBA Seeks Candidates for Veterans Program | Business
the US Small Business Administration invites eligible nonprofit organizations, state and local government agencies, private sector companies, and institutions of higher education to submit proposals to provide synchronous online entrepreneurship training to transitioning military, veterans, and military spouses.
The training will be a continuation of the training participants receive through the SBA's Boots to Business training program.
The SBA expects to award a cooperative agreement based on this announcement. For specific instructions on obtaining, completing and submitting an application, visit grants.gov and search for opportunity number SB-OVB2-22-002 or CFDA 59.044.
Proposals submitted through other media, including the SBA website, will be rejected and not evaluated. Submissions should be sent via grants.gov no later than 11:59 p.m. on April 11.
The SBA Veterans Affairs Development Office will host an information session at 2 p.m. on March 18 to answer questions about the funding opportunity. Information: sba.gov.
Questions about B2B financing can be submitted to Jerry Godwin at jerry.godwin@sba.gov by 5 p.m. March 16.