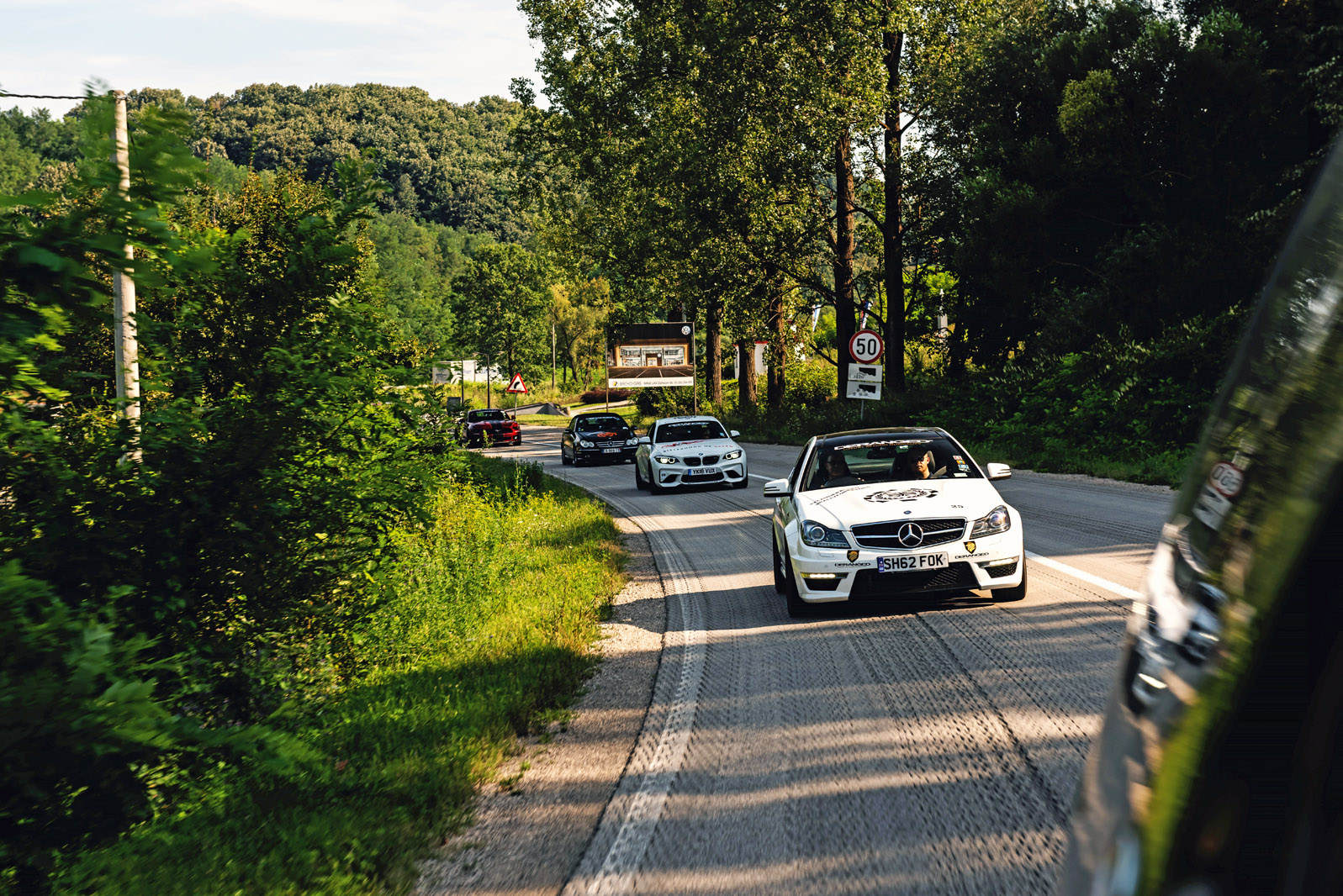 Tour de Force: Behind the Scenes of the Military Veterans Charity Tour
Since those early tours, Rally for Heroes has raised £600,000 for service charities. By the end of this year's tour, he hopes to have pushed the total past £750,000.
However, promoting and organizing the tours, attracting sponsors (this year's main sponsor is Collins Aerospace) and ensuring that the charity's fundraising goals are met have, according to Clark, been exhausting – so point that this year's campaign, a 10-day European tour starting August 5 from Dover Castle, where the first tour began in 2010, will be the last: "All good things must come to an end. Since our first rally, we've taken over 700 people and 360 vehicles over 18,000 miles, en route to raising over £600,000 for military charities – but it's been hard work.
Fun too, though. Clark remembers his own cars he drove on the tour, including a pair of Focus STs and Audi A5s, and, for the 2018 tour, an Aston Martin Vantage.
"It was my dream car, but this year I'm taking my BMW 435d which has an Autovogue conversion to look like an M4."
And there's a good reason Clark chooses such eye-catching engines. "A performance car draws a crowd at pre-tour fundraising shows," he explains. "People like to come and chat and ogle the cars. On a good day, we can easily raise £1,000.