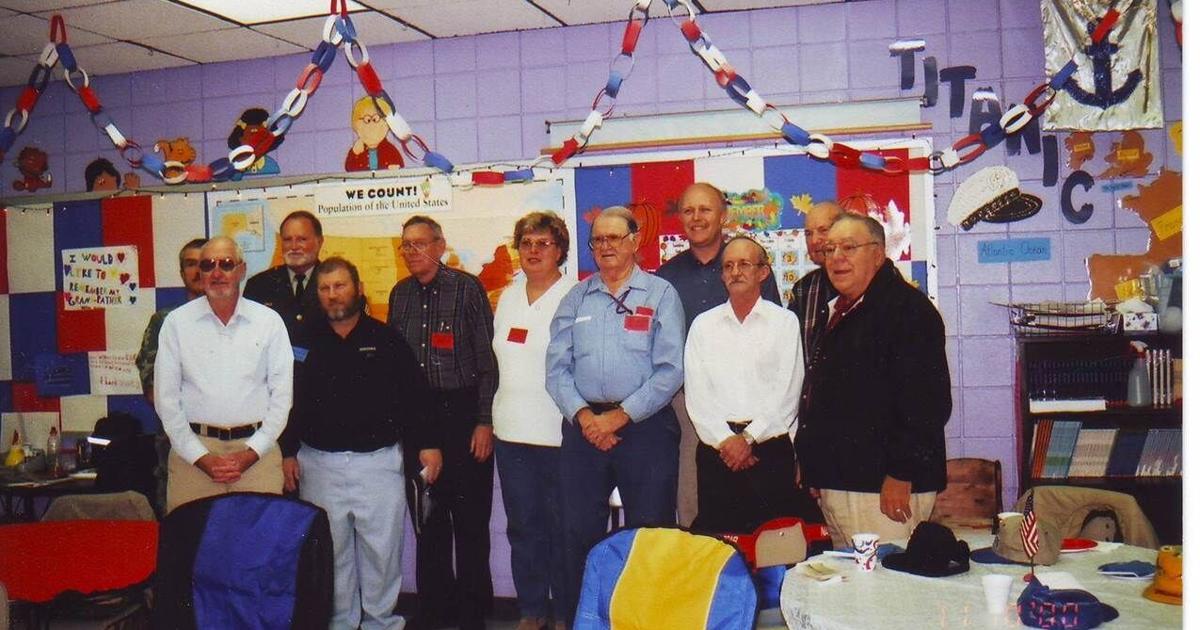 Veterans, Active Duty Military, Spouses Invited to the 23rd Annual Veterans Program Luncheon | New
KUTTAWA, KY – "Never forget to never forget." It's the motto of the local non-profit organization, The Veterans' Program.
The Veterans Program aims to honor, thank and recognize veterans and active duty military personnel by teaching children that freedom is not free – it was paid for by veterans and those currently serving.
Every November they host a luncheon and program to teach students how to appreciate veterans. All veterans, active duty military personnel, and spouses are welcome to attend at no cost to them. This year, it takes place at the gymnasium of the Lycée Départemental de Lyon from 11 a.m. to 1 p.m. on Friday 4 November.
According to their Facebook page, the veterans program began about 23 years ago when 11 veterans visited Terrie White's 4th grade class. They had cookies, cakes and drinks while they interacted with the students. The following year, the program expanded to additional 4th grade classes, with approximately 50 veterans being served lunch. The program has continued to grow, with nearly 350 veterans attending in 2019, according to their website.
To learn more about the veterans program and see photos of past events, visit their website here or Facebook page here.